The #1 sporting goods retailer looking to maximize category results.
Challenge: Sporting goods retailer with 850+ locations looking for growth strategies and were severely under-representing categories for core consumer. Michael Alan Studios utilized edifice, consumer trends, and market data to support the buying and merchandising team to create planograms with new and existing products across five tiers.
Result: Category sales grew 100+% in three years.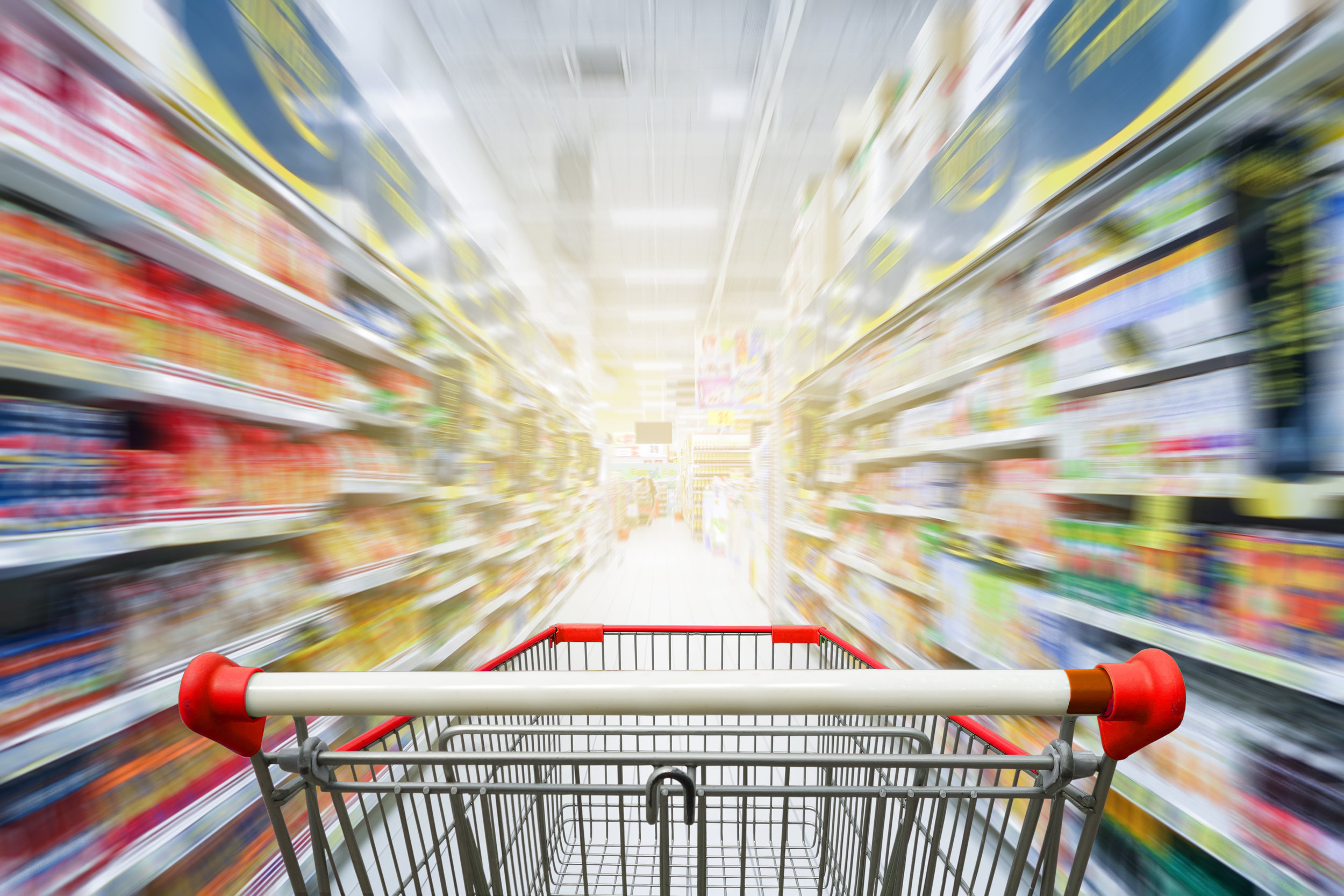 A household CPG brand experiencing declining same store YOY sales.
Challenge: Very well-known CPG middle aisle house of brands experiencing declining sales and lackluster new product launch results. Michael Alan Studios led the trend, product, retail sales and planogram analysis. Determined the optimal merchandising and planogram strategy, across multiple distribution channels (2600+ retail locations) and supported the execution necessary to deliver new program.
Results: Double digit same store growth in the 6 months following planogram reset.
A top tier nationwide tech/ mobile retailer struggling to drive sales growth.
Challenge: Client was receiving significant pressure to either close stores or boost sales. Faced with declining brand loyalty, fierce competition and soft Michael Alan Studios led the trends, new product, market, and retail sales analysis, refined SKU assortment, and determined optimal inventory levels per store across 1400+ retail locations.

Results: 80% Organic growth across 3 categories in first 26 weeks.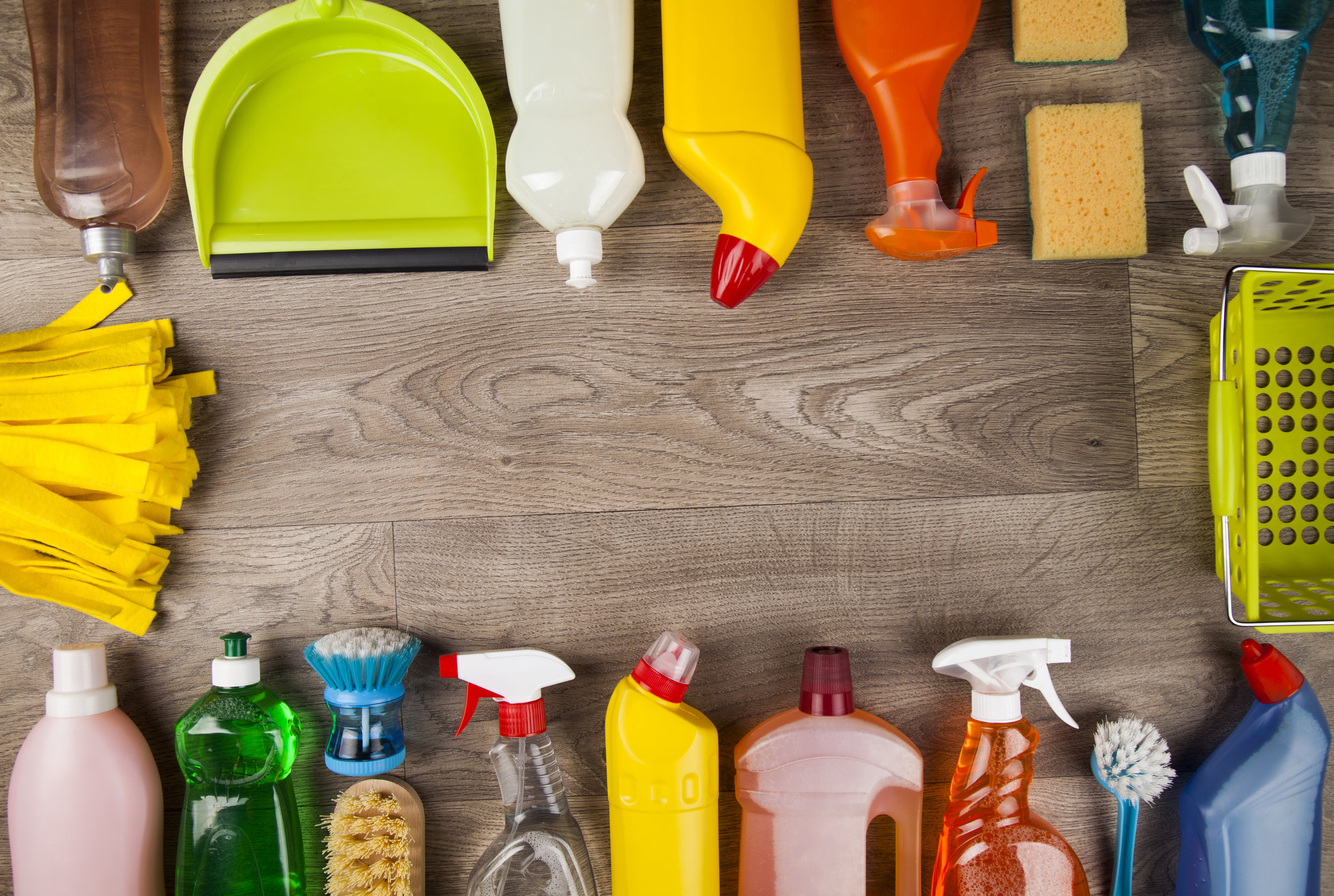 A consumer packaged brand in the household and cleaning space.
Challenge: Our client, a leading household brand, was feeling the affects of the "clean green" movement. With stagnant sales and outdated packaging, Michael Alan Studios was brought on board to develop a fresh approach to new product development, brand messaging and eventually supported the necessary re-branding efforts.

Results: Rationalized SKU offering, revised planograms and developed new product approach based on market and retail data. Brand has launched 4 new products and sales are up double digit YOY.
________________________________________________________________________________________________________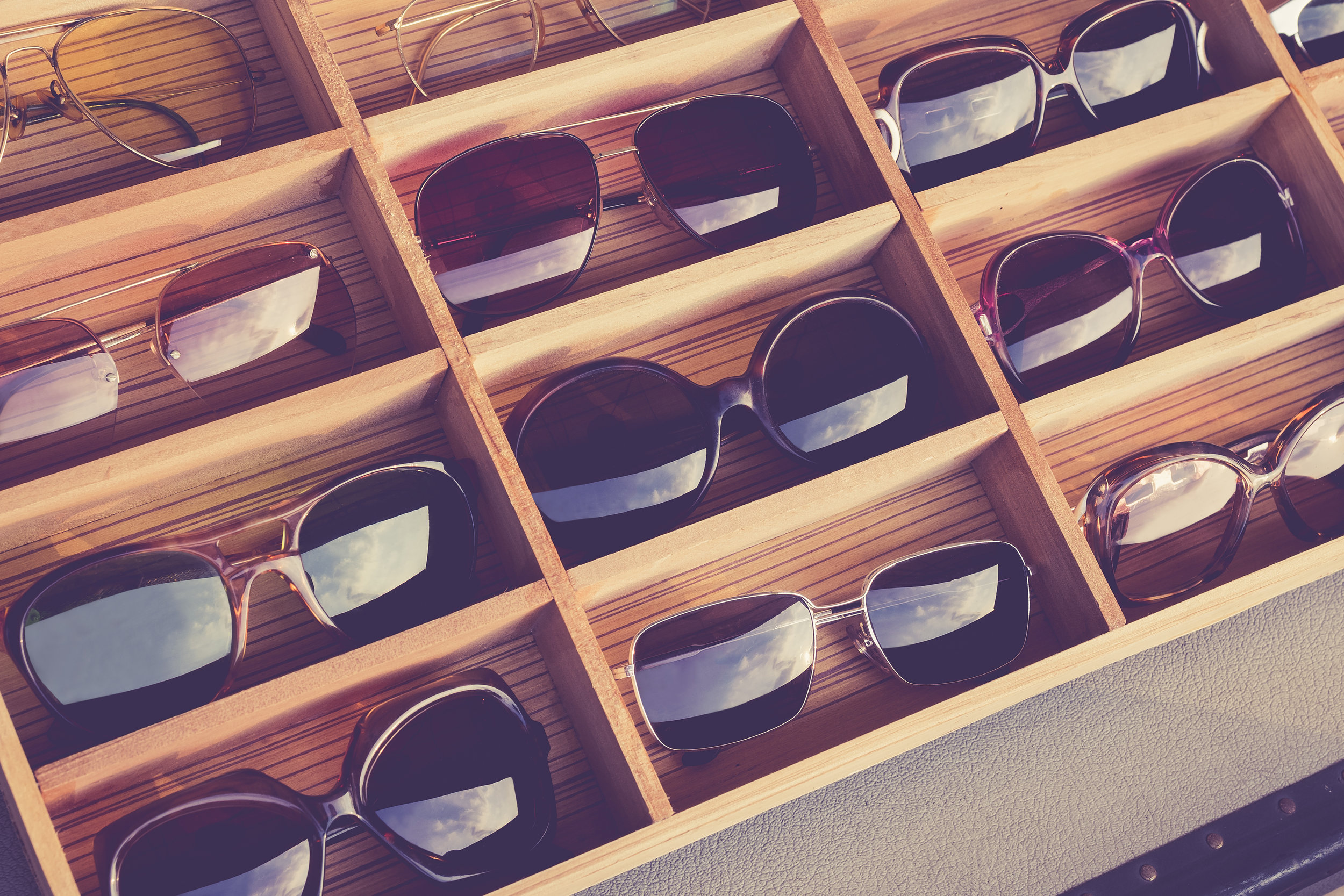 A top tier lifestyle accessory brand distributed across the globe.
Challenge: Our client was experiencing sales stagnation at brick and mortar. With limited sales coming from on-line, Michael Alan Studios was asked to help determine mix and assortment and merchandising plans (on-line and brick and mortar) to maximize sales.
Results: Boosted brick and mortar sales by 18% and online by 25% within first 52 weeks.
_______________________________