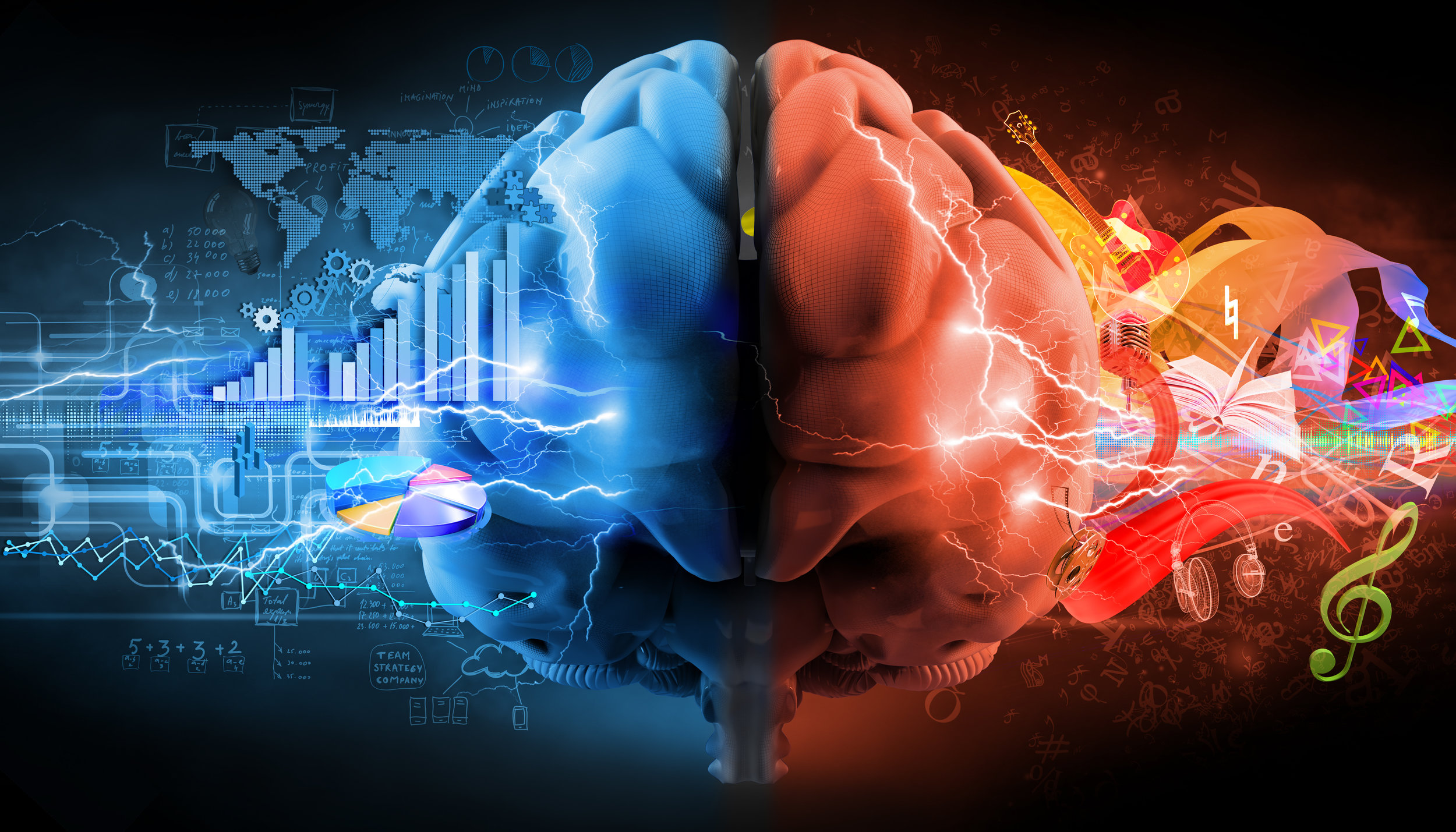 Analysis + Creativity + Relentless Execution = Results
At Michael Alan Studios, we explore data to unearth insights that will grow your business. By analyzing your data and consumer/macro trends, we are able to quickly and efficiently shine a light on the vast growth opportunities waiting for you. We take the guesswork out of which ideas are valuable and provide you with the tools and support for success.

We are a group of business leaders, retail sales analysts, garment and product designers, developers, and production and supply chain experts all bound together by one common value: Growth. We relentlessly push our own potential and horizons which enables us to do the same with our clients.

Because Michael Alan Studios works with multiple non-competing retailers and brands around the globe, we are able to see and apply trends before they are happening and translate them to a customer or retail channel. We have spent the last two decades building strategies, products, and businesses that grow exponentially year after year.

Stay curious.
Keep evolving.
Lead with integrity.
Results matter.
Meet Michael Lewis
MA Studios founder, Michael Lewis, started out on the floors of sporting goods retailer City Sports and worked his way up to leading their purchasing, planning, and merchandising. As the lead merchant, Michael was known for building categories beyond what was historically possible and delivering triple-digit category growth. He then transitioned to the brand side and led the supply chain, line merchandising, sales analysis, and new product development efforts for Nathan Sports across 47 countries. His keen ability to understand retail and consumer trends and marry that with financially responsible merchandising and inventory practices helped catapult Nathan to 35+% growth annually.
Michael has earned renown as a retail and product opportunity expert who knows how to integrate data, trends, and operations to consistently develop highly-profitable products and programs. Having now worked with dozens of clients across CPG, soft goods/apparel, hard goods, housewares and electronics, Michael has seen first hand how brands and retailers must continue to take a fresh approach to growth.
A self-proclaimed (and proud) data/numbers geek, Michael loves blending his expert retail and sales analysis abilities with his product passion and creative vision. He now spends his time with retail and brand clients around the globe applying his unique approach to deliver results.
When not having fun by helping clients, Michael is spending time with his son Cameron.