A well-known and widely-distributed apparel house with multiple brands.
Challenge: Seeking new growth while appropriately expanding from and leveraging current brand equity and portfolio. Michael Alan Studios identified opportunities through retail, product, trend, and market analysis and then designed, developed, manufactured, and launched a new premium, made in the USA sleepwear brand for Holiday 2018 season. Analysis to launch was 150 days.
Result: 68% sell-thru in first 30 days on the shelf.
A leading direct-to-consumer sheet and bedding manufacturer.
Challenge/Opportunity: This brand has a strong consumer following in one product category, but did not realize the opportunity to leverage current brand equity into new product categories while maintaining/enhancing promise. Michael Alan Studios analyzed market and sales data, envisioned, designed, developed, and manufactured a private label sustainable ECO-sleepwear program that has been so well-received in test launch that next 3 seasons are in development.
Result: A 25,000 unit first run will be launching holiday 2019.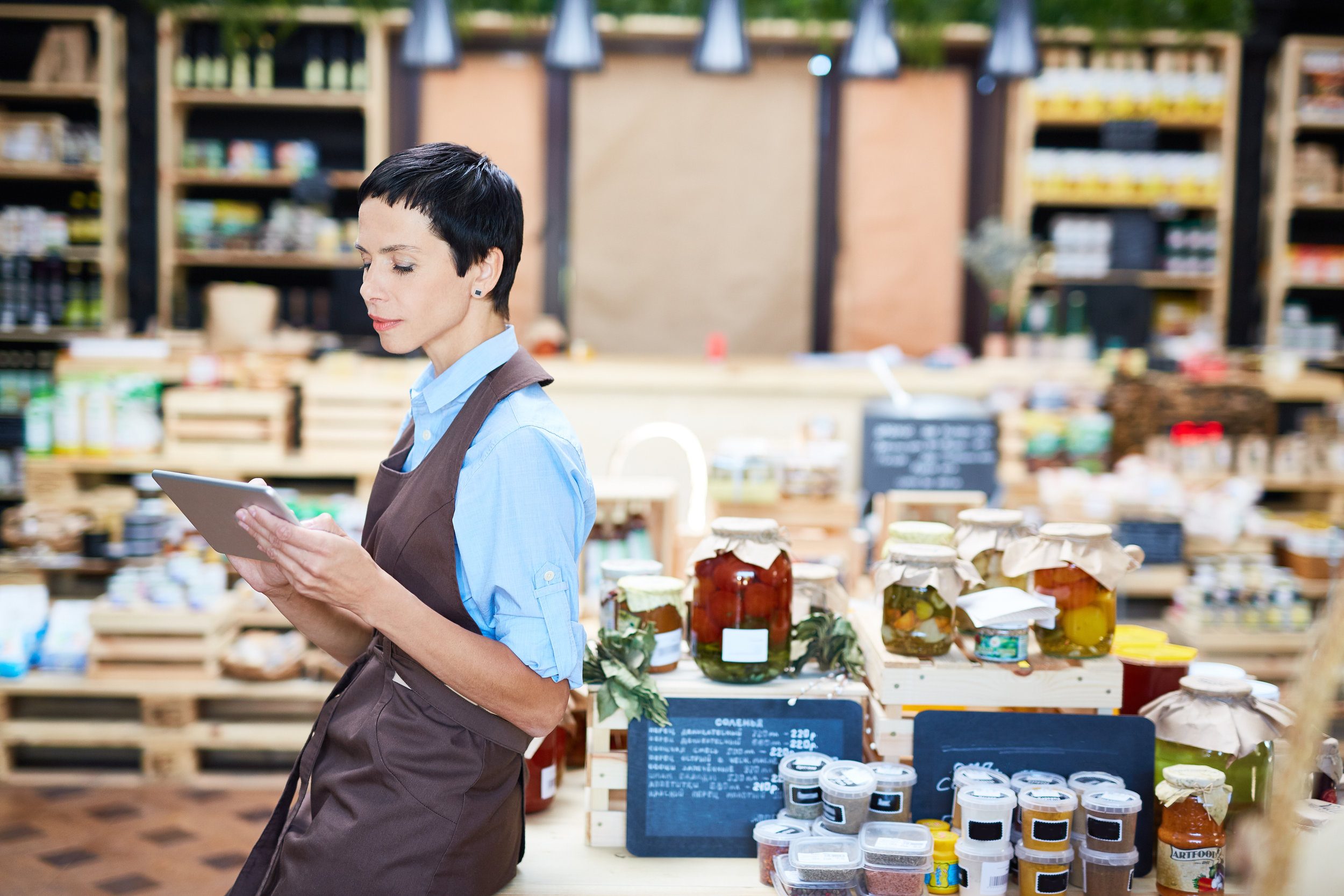 A popular organic consumer brand needed help determining how to move into new retailers.
Challenge: Client was experiencing significant growth in the natural/organic grocery channel, but needed to develop a clear strategy including products, pricing, promotions and planogram to enter the mass-market space. Michael Alan Studios quickly analyzed sales and macro trends to develop an 36-month go to market strategy for the mass-market space while maintaining brand equity.

Result: Product lines grew over 72% in under 12 months with new distribution plans on track.
A US-based national lifestyle brand immersed in the skate, surf, and alternative lifestyle.
Challenge: Client was stuck with higher than necessary inventory levels which stifled cash flow and hindered their ability to re-invest in new product creation. Direct sales were stagnant, yet love for the brand was relevant. The leadership was caught between the need to develop new compelling and relevant products while managing resources. Michael Alan Studios partnered with the client to work on existing inventory opportunities that not only freed up cash flow, but maximized fill-in rate, which allowed resources to be put to work to create new products/programs.

Result: Created and executed seven new complementary product categories that that increased top line sales by 20+% in year one. Boosted GM by 300bps, and maintained pre-existing inventory levels to maximize cash flow, resulting in four new major retail partners.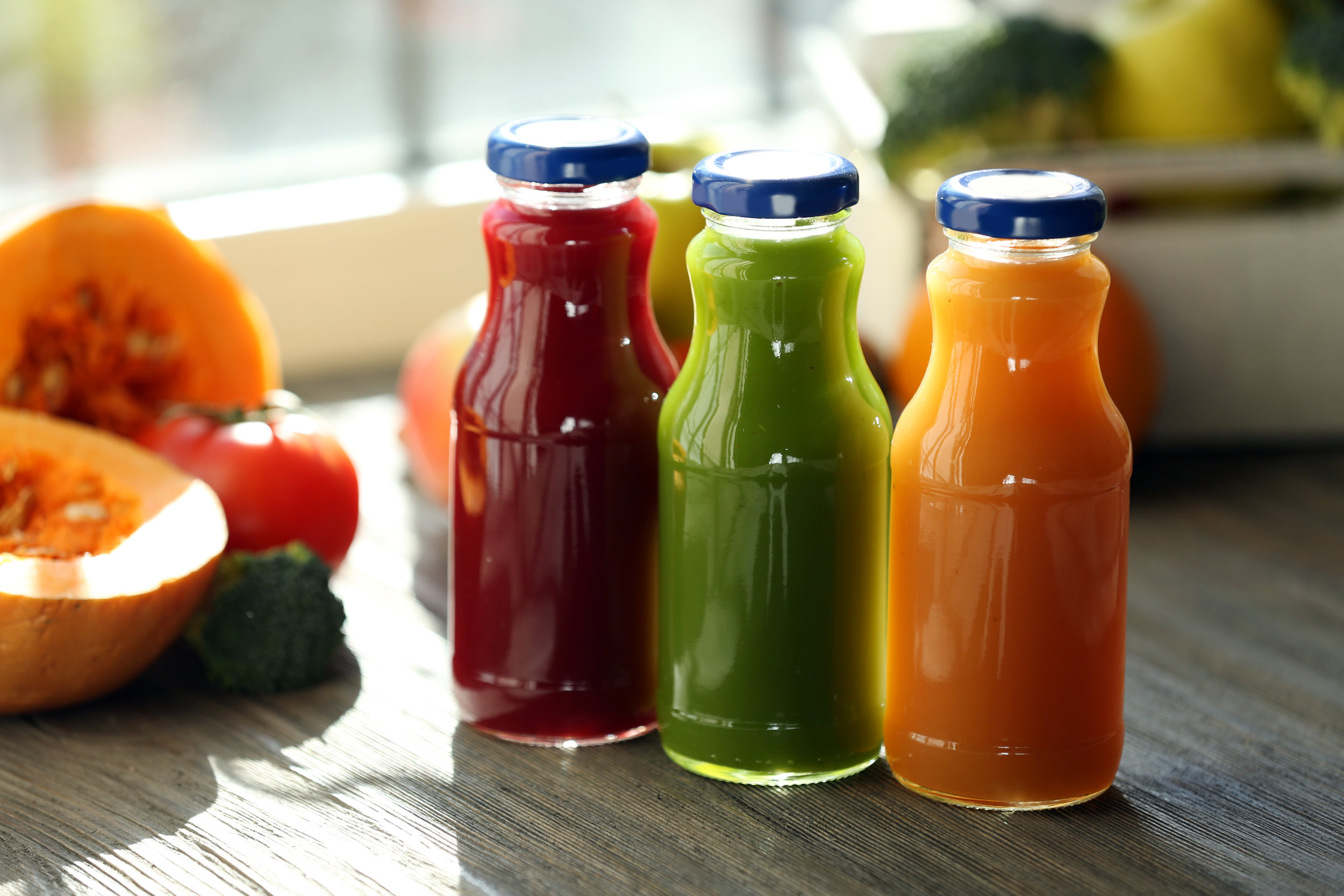 A fast growing beverage brand needing help determining new product extensions and roadmap.
Challenge: Client was growing quickly, and in need of a strategic approach to new product development, launches and expanded distribution. Michael Alan Studios swiftly analyzed sales and consumer data and worked with development team on product timing, pricing and retail placement.

Result: Created and executed 4 new product offerings that resulted in continued growth in same stores and expanded distribution into new channels and across 2 new regions (900+ doors).